Products
Current location:Home Products
3-INDOLEACETIC ACID POTASSIUM SALT (K-IBA)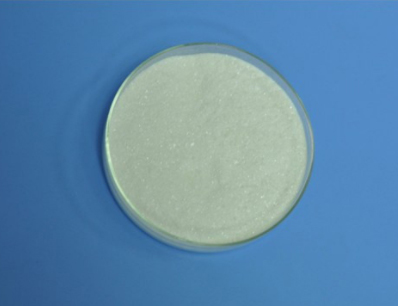 (Synonyms : IBA-K)
CAS : 133-32-4
Molecular Formula: C12H12KNO2
TECH GRADE : IBA-K 99% Min
Packing: 1 kg/Al Foil Bag, 25kg/Cardboard drum or as per requested.
Liquid Packing: 1L/Bottle. 20 bottles/Carton. Or as per requested.
Usage: Broadspectrum plant growth regulator. It is used to stimulate rooting of cuttings of herbaceous and woody ornamentals, also used to increase fruit set.