Products
Current location:Home Products
KINETIN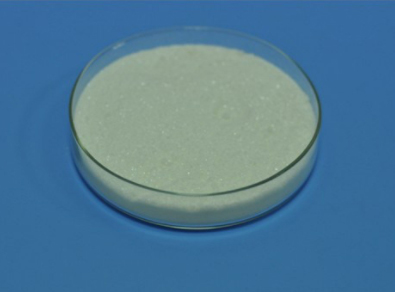 (Synonyms: N-Furfuryladenine; 6-Furfuryladenine; N(sup 6)-(Furfurylamino) purine)
CAS : 525-79-1
Molecular Formula: C10H9N5O
TECH GRADE : KINETIN 99% Min
FORMULATION: Liquid Sytokin
Packing: Tech grade Packing: 1 kg/Al Foil Bag, 25kg/Cardboard drum or as per requested.
Liquid Packing: 1L/Bottle. 20 bottles/Carton. Or as per requested.
Usage : the first synthesized cytokinin. It is a class of plant hormone that promotes cell division. It can inhibit the decomposition of chlorophyl, nucleic acid and protein.